LIFE IS TOO SHORT FOR BAD BROWS.
Sanctum Brows is a cosmetic tattoo studio exclusively focused on achieving the best results in eyebrow Microblading - located in sunny Miami, Florida. We provide a high quality experience in a professional and comfortable studio that you'll soon find to be your new Brow Sanctuary. Whether you have light eyebrows, no eyebrows, or partial eyebrows, a Microblading procedure can give you natural, flawless, fuller looking brows. The results can last anywhere from 12 to 18 months.
A new set of brows can be life changing, giving you self-confidence and a new attitude. Never underestimate the power of your brows.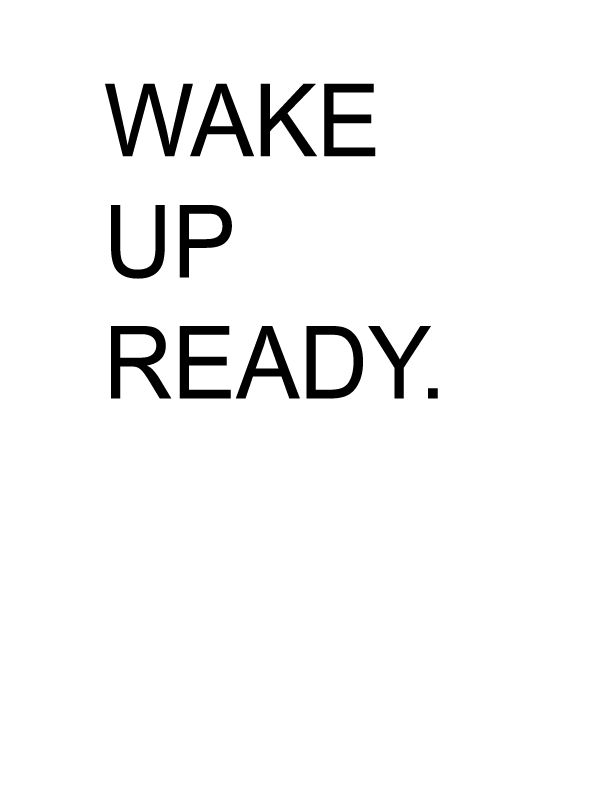 A semi-permanent tattoo technique; eyebrow Microblading mimics lifelike brows by creating hairlike strokes to redefine shape, fill in sparseness and build density. The process is comprised of implanting customized pigment beneath the surface of the skin, in turn producing the appearance of low-maintenance, polished, fuller and sweat/water proof brows that instantly enhance the natural features of the face.